Art and Empowerment – Aesthetica Magazine Editorial about Nabad (York, United Kingdom)
Aesthetica is one of the three best art and culture magazines in the world. In-depth features foreground today's most innovative practitioners across art, design, photography, architecture, music, and film.
---
Art and Empowerment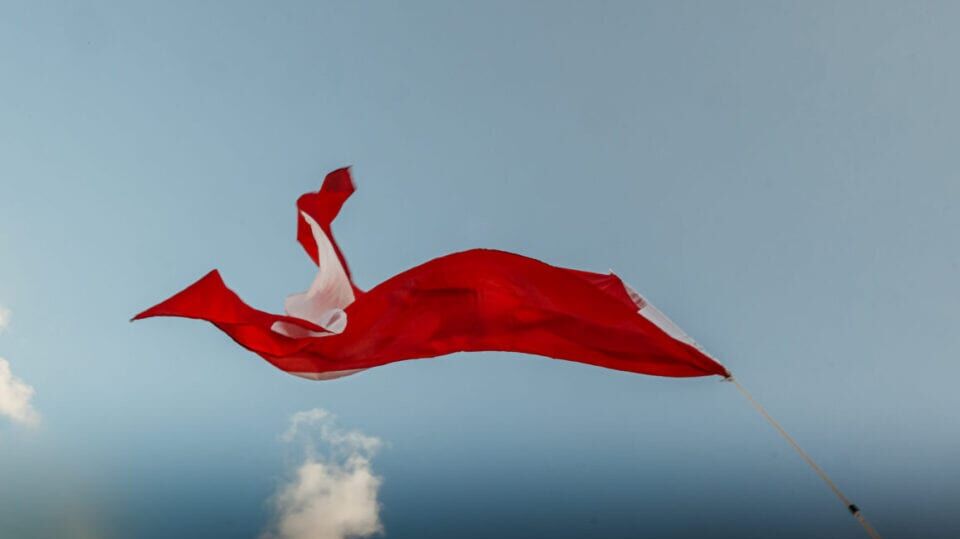 "On 4 August 2020, explosions at the port of Beirut left more than 200 people dead, over 7,000 injured and 300,000 homeless. The disaster severely impacted the lives of countless individuals and communities – including the local arts and culture scene, which was already under pressure from ongoing socio-economic, sanitary and political crises in Lebanon. Nine months on, the city is rebuilding. The Nabad programme (nabad.art) is part of this process. Launched in November 2020 by Dar al Kalima University College of Arts and Culture, Bethlehem, with a core team in Beirut, it continues to offer both short- and long-term support for local artists, small creative enterprises and art NGOs across Southwestern Asia and North Africa". (…)
READ THE FULL ARTICLE HERE!